Brazilian zouk dance classes at Passada !
‼️‼️ NEW CLASS NEW STYLE – BRAZILIAN ZOUK ‼️‼️
We're so excited to announce that our final dance style to be added to our timetable is BRAZILIAN ZOUK, commencing Tuesday 24 September 💃🏾🇧🇷
Click here to check the latest Timetable and Pricing options!
Check our salsa videos:
Check our Bachata Videos:
Check our Kizomba Videos:
Check our afro dance page:
Check our sexy heels classes:
Check our reggaeton classes:
Check our wedding dance classes:
Our updated timetable will be released shortly! We're super excited to be sharing more dances with you! 💃🏾
Looking for Latin dance Classes? Join us at https://passada.com.au
Lessons in a professional but FUN & relaxed setting with friendly qualified instructors
Dancing is supposed to be fun! If you've always wanted to learn how to dance but have found it to be intimidating, then it's high time you join.
Simply walk in through our doors and we'll have someone waiting there for you with warm and welcoming smiles.
When you join our dance classes, we make sure that you'll feel at home, and it may even feel like you've known us for years! Best Brazilian zouk classes on the Gold Coast.
You don't just learn steps and moves. It's not just steps; it's about offering a cultural experience. You will learn the dance PLUS a bit about the culture from which the dance derives.
Looking for Latin Dance Shoes? Visit our store at https://latindanceshoes.com.au
Colourful, vibrant, elegant and comfortable dance shoes.
Here at Latin dance Shoes Australia, you will find a unique combination of sexy yet comfortable heels. Our collection of heels range from vibrant, colourful African inspired fashions to edgy killer heels.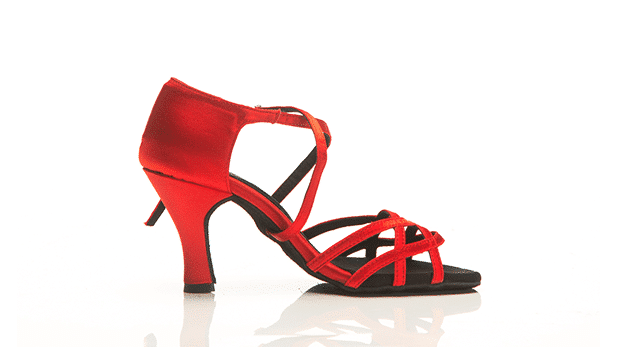 Their unique designs ensure that you'll be on your feet all day (or night!) without the pain!
We also have a range of gorgeous unique accessories to go with your shoes to dance Brazilian zouk.
We offer Private latin dance classes and wedding dance lessons on the Gold Coast.
 Latin dancing is fun! Brazilian zouk Gold Coast.
We offer a range of partner dance classes including Brazilian zouk.
Salsa, bachata, kizomba are the most popular one! Brazilian Zouk Gold Coast.
Brazilian Zouk: Wedding Dance Lessons
With many years of teaching wedding dance lessons on the Gold Coast, we will create for you the perfect wedding!
All you need to do is to select your song. And let us do the rest!
We will choreograph and teach you a choreography.
Edit the song so it is all set for your wedding day.
Always give you feedback during the week through videos.
We will go to the venue with you in order to go through room configuration.
If there is anything that you wish to change in the choreography, just let us know and we will adjust!
This is your wedding and we want to make sure that it is perfect!
If you want to check out our latin dance shoes
➡️ Our Instagram Page:
https://www.instagram.com/dance_classes_gold_coast/
➡️ Our Facebook Page:
https://www.facebook.com/danceclassesgc
➡️ Check Our website for more informations:
Youtube:
http://www.youtube.com/channel/UCBVWDktUZliLMk4v46FTVnA
Twitter
Contact:
Clement 0436127631
Please follow and like us: